EATING HEALTHY HAS NEVER BEEN EASIER!
Enjoy our delicious, chef-crafted meals for every diet.
Try our expanded plant-focused meal options!
Ready-to-eat. Delivered to your door.
HEALTHY FOOD IS ON THE WAY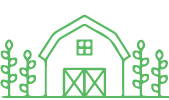 We source organic seasonal produce, clean proteins, and soy-free vegetarian proteins.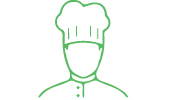 Our chef-crafted menus cater to your dietary needs with the best farm-fresh, locally-sourced ingredients.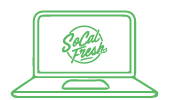 All orders are weekly subscriptions. You don't have to order every week. To skip, change or cancel your next delivery, do so before Thursday 10 pm.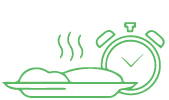 No cooking necessary. Spend time enjoying your food. Delivery is Sunday 6 am - 8 pm.
A TASTE OF OUR ROTATING MENU
*Includes new and old meals from our weekly menu.
Sugar-Free Muffins – Chocolate
Grilled Chicken Alfredo & Zoodles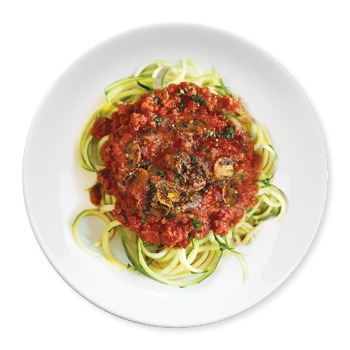 Beef Bolognese & Spaghetti Squash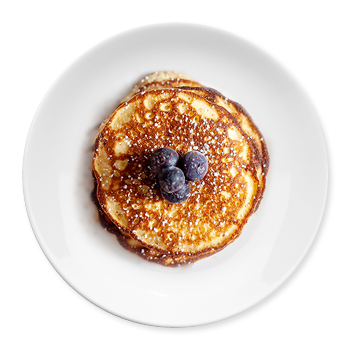 Sugar-Free Blueberry Lemon Keto Cake
Chipotle Chicken Burrito Bowl
Juicy Oven-Roasted Turkey Breast
Our plans are tailored to meet individual dietary lifestyle needs. Start by selecting a plan: Your Choice or Chef's Choice. Next, select a Lifestyle (dietary preference). Last, pick your meals or simply check out. You will be prompted along the way. Enjoy!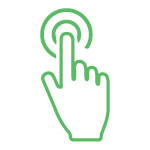 Enjoy total flexibility with build-your-own options, great for someone following a specific regimen or dietary need.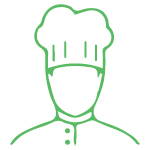 Affordable and time-saving, our Chef's will choose meals for you. You select the lifestyle and quantity of meals per week, we do the rest.
Start eating SoCal Fresh!
Feel the results of lifestyle-based meal prep.

Stop worrying about how you'll eat healthy. Leave it to us & start feeling amazing.
We offer Plant-Based, Keto, Paleo, SoCal30, Dairy-Free, Gluten-Free & More.